Removing Manual Shipping Processes
We mentioned earlier how freight is one of the highest line item costs a shipping or ecommerce business has. Labor, for most businesses, represents the highest business cost. Using tools, like TMS shipping software, can diminish how much time your administrators and warehousing staff spend on organizing inventory, processing orders, shipping parcel and freight, and analyzing and auditing shipping spend.
Removing manual shipping processes is accomplished through end-to-end integrations of your warehouse, tracking, and ordering systems. These integrations help automate many of your processes.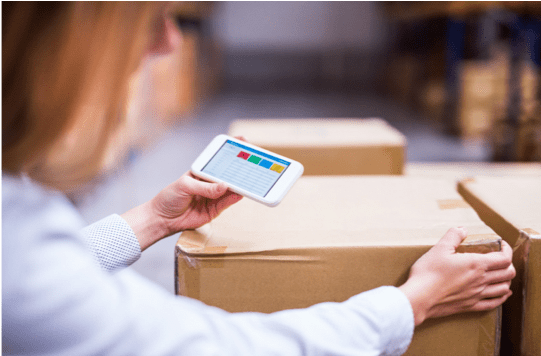 End-to-End Integrations
APIs and digital connections are pretty well known this day and age through our experiences with Apps and mobile devices. APIs and digital connections can be used to connect to such things as carriers and marketplace rates. And depending on the software you select, some end-to-end integrations enable two-way communication between data points.
This type of connection enables seamless communication between ordering systems, customer management, warehouse management, and inventory control. End-to-end integrations speed up the entire shipping process saving businesses time and money.
Improves Workflows
Removing manual processes and integrating systems decreases human error, such as duplicate or mistaken entries. Better data reduces the chance of something going wrong with an order, which negatively impacts customers and shipping teams. When an order goes wrong, time is wasted in fixing the issue and placating a customer — and sometimes fulfilling an order incorrectly snowballs into losing a customer and receiving negative attention or reviews.
Removing manual processes speeds up the shipping process. If systems are integrated well, less manual work is required. Staff can be reallocated to other duties. In our experience in providing a TMS platform, we've seen customers reallocate up to half of their processing team, with one customer saving up to 200 hours a week in shipping process labor.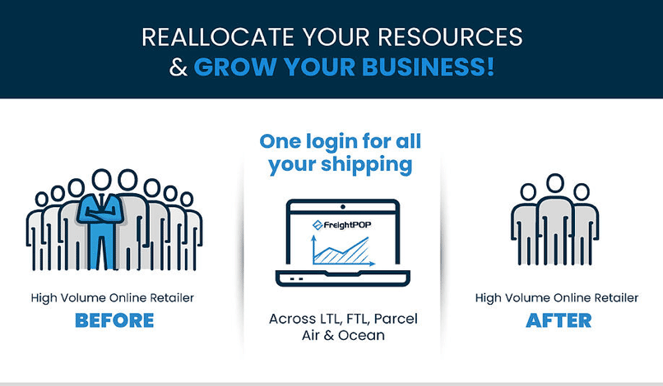 Automates Paperwork
With today's shipping software and TMS platforms, many things are automated. Automation again helps remove human errors and saves time on some pretty tedious tasks. A solid TMS, for example, will allow you to print Bill of Ladings (BOLs) directly from customer orders. A good TMS platform will also automate the NMFC Classification process. (Note: It is important to accurately select NMFC codes per shipment as choosing an incorrect classification can cost a shipper a lot in surprise fees. Classifications fluctuate frequently, so any tool to help configure and automate this process is valuable.)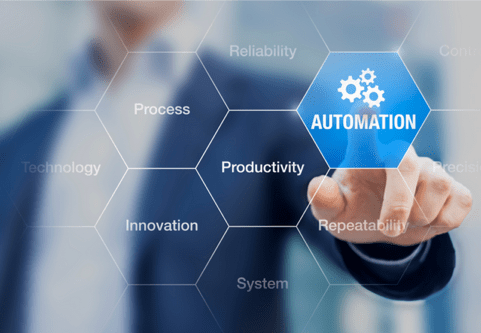 TMS platforms also typically automate international labels, return labels, custom labels, and documents for retail compliance, air and ground documents, and Customs EEI submissions, to name a few.
Improves Returns Process
Removing manual processes and streamlining your returns process is achievable through clearly communicated processes and integrations to your warehouse, ordering, and tracking systems. Below are five tips that help streamline your returns process and utilize automation.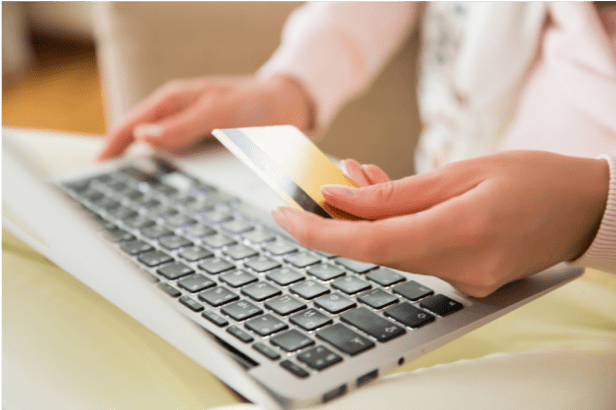 1.

Clearly Communicate to Customers
Manage your customers' expectations by clearly posting and emailing what your returns process is. This should include how to get the package back to the business, how monies are returned (is it a credit, a full refund minus delivery cost, etc.), and how long the process is estimated to take. Include an email contact should the customer have further questions about a return.
2. Keep It Simple
Make returning packages and freight as simple as possible. Ecommerce business, in particular, can learn from Amazon's latest returns process of allowing customers to take items into Kohls and have Kohls arrange the return. If customers know they can easily rectify an issue they may have with an order, they are more likely to shop with you in the future, despite a particular order being refunded. Although most businesses cannot process returns exactly like Amazon, the takeaway here is to keep the process simple and easy for customers.
Additionally, keeping the returns process simple makes it more likely customers will follow the required steps and not make any mistakes (as customers are known to do). When errors occur, this creates more work for your staff and frustrates customers, thereby harming any loyalty they may have had for your business in the future.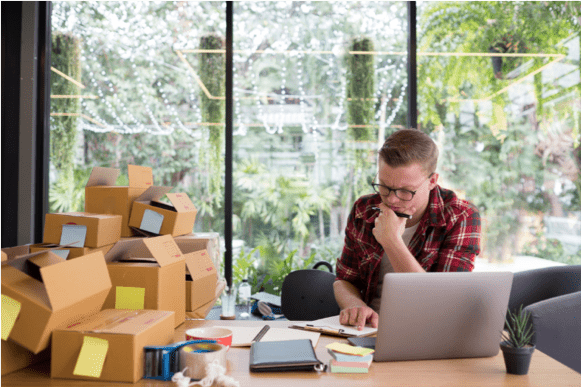 3. Process Returns Quickly
Ensure your team processes returns quickly. Returns should be as important, if not more important, than processing a new order as a returning customer now has less patience with the transaction and your business. Your warehouse and admin staff should work to the stated returns process estimated time and understand they are still working to impress upon customers making a return that you are a viable business to buy from in the future.
4. Track Returns
Using a TMS platform to automate tracking and communication to customers during the returns process will further keep customers satisfied during the transaction, require less manual labor, and allow quick recall of information should a customer contact customer service with issues on a return
5. Evaluate Returns Process
Set benchmarks and periodically evaluate your returns process. Look at changes that can save you money. Sometimes, for example, it can work out cheaper to send a customer a replacement on a broken item if the cost of processing a return is more than that item costs.