Special Rates and Features for eBay Sellers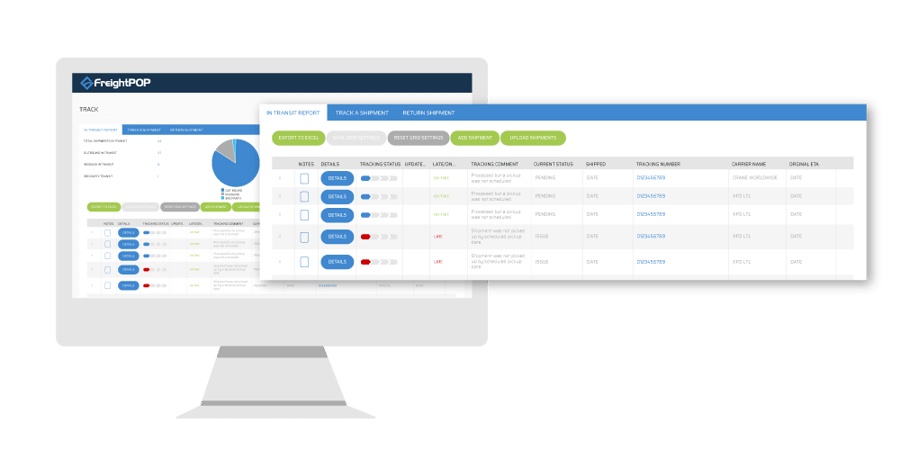 Program Benefits
Special integration for ebay sellers
Automatically pull all your eBay order data - no double data entry or manual labels
Automatically upload tracking to your eBay account
Find the right rate with the right service - get your shipment there ON TIME
Real-time reporting and tracking - support your customers better
Simple, easy-to-use platform
Personalized, 1-1 training
extra info
A comprehensive shipping rate analysis will be provided during the onboarding process. However, registration is not necessary to look up pricing.
Pro Tip
To access savings with FreightPOP, we recommend running a minimum of ten lanes.
Save up to $1000 on your shipments when you register and ship today
the first 50 ebay sellers to register and ship will save 20% off their first 10 shipments, up to $100 per shipment. that's up to $1,000 in savings!
Try our rate calculator to get quotes on your lanes today!
Register to begin the process