Download: Transportation Management Systems Ebook
Find out The secrets to reducing shipping and freight costs.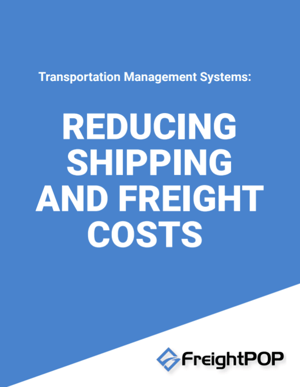 As you increase the amount you ship, are you able to maintain the streamlined operational efficiencies to reduce your logistics costs while improving customer satisfaction?
Download this guide to learn how customers are using Transportation Management Systems to:
Reduce the cost of domestic and international shipping
Simplify operational workflows to save time and money
Manage customer shipping expectations to help improve satisfaction
It really is that easy.
Download now: Learn how digital connectivity can improve your supply chain!