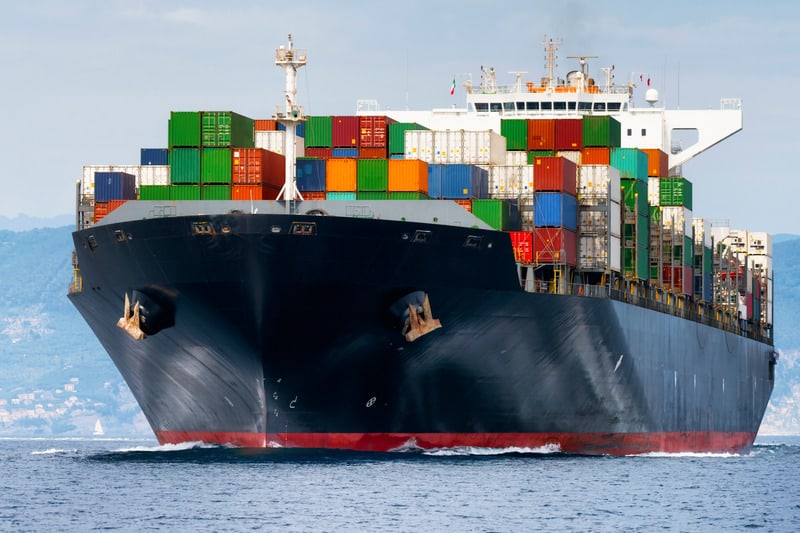 International shipping can be extremely expensive.
There are four key ways any business can save money.
1. Think in terms of space - boost density
Supply chain consultant David Martinelli advises that shippers pay extra attention to space and work to increase storage density. Capitalizing on available vertical space, for example, translates to the better use of container or truck space, reducing costly less-than-truckload (LTL) shipments and increasing full-truckload (FTL) shipments.
Not only will better use of space help reduce costs by boosting efficiency, but this approach can also lessen damage to shipments through the elimination of empty space. In this way, it's important to work with a shipping and logistics partner that is particularly conscious of space and efficiency in their use of resources.
2. Consider all options
Competition among shipping and logistics carriers can be a considerable benefit for organizations that require frequent international shipments. This market competition can translate to reduced costs, particularly by carriers looking to carve out a niche and ensure an edge in the marketplace.
In this way, it's imperative to not only consider the big-name familiar carriers for international shipments but also to look at all the available options, including the modes offered. Taking into account the specific schedule shipments must adhere to, it could be more cost efficient to utilize a smaller carrier that supports ocean shipments, for example.
This approach is best achieved with the help of a best-in-class transportation management system that enables users to easily add carriers and compare their options.
3. Take advantage of supplier discounts
Growth Engine's Bryan Mattimore advises that some suppliers may be willing to take care of certain costs on their end, depending upon elements like shipment quantities.
"Suppliers can sometimes absorb direct logistics costs, but can also be partners in cost reduction." Mattimore said.
It's important that companies and their shipping and logistics partners are able to work together to establish this kind of mutually-beneficial strategy.
4. Streamline the workload with robust TMS capabilities
One of the most essential solutions for reducing international shipping costs is to leverage a best-in-class transportation management system that supports automation and information access that streamlines the overall workflow.
A TMS platform offers the ability to compare available freight rates based on carriers and modes, automated invoice auditing, and capabilities for adding carriers. With added benefits like centralized tracking and integration with other key solutions, a TMS is a crucial resource for today's businesses.